May,1996 Huhai Non-ferrous Foundry was founded.
June,2001 Huhai foundry and scientific & technological personnel from Shanghai Jiao Tong University made joint venture to establish Nantong L-S Light Metal Forming Co., Ltd.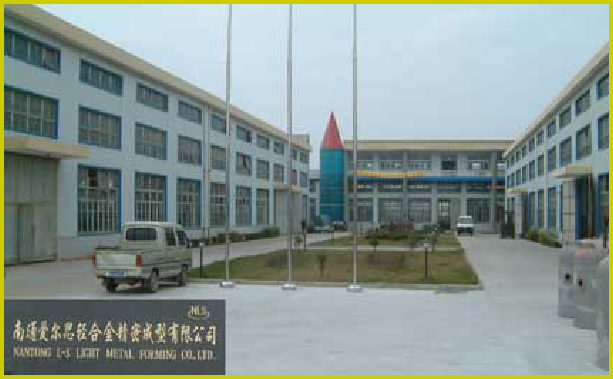 June 2002, Huhai was recognized as Private Scientific and Technological Enterprises in Jiangsu Province.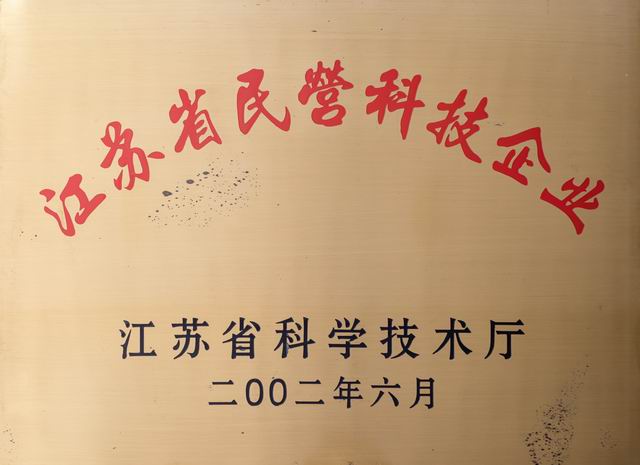 June,2004 Taiwan Chung Hsin Electric & Machinery Mfg. Corp.,Ltd. made joint investment, expanding the new factory area of Nantong L-S.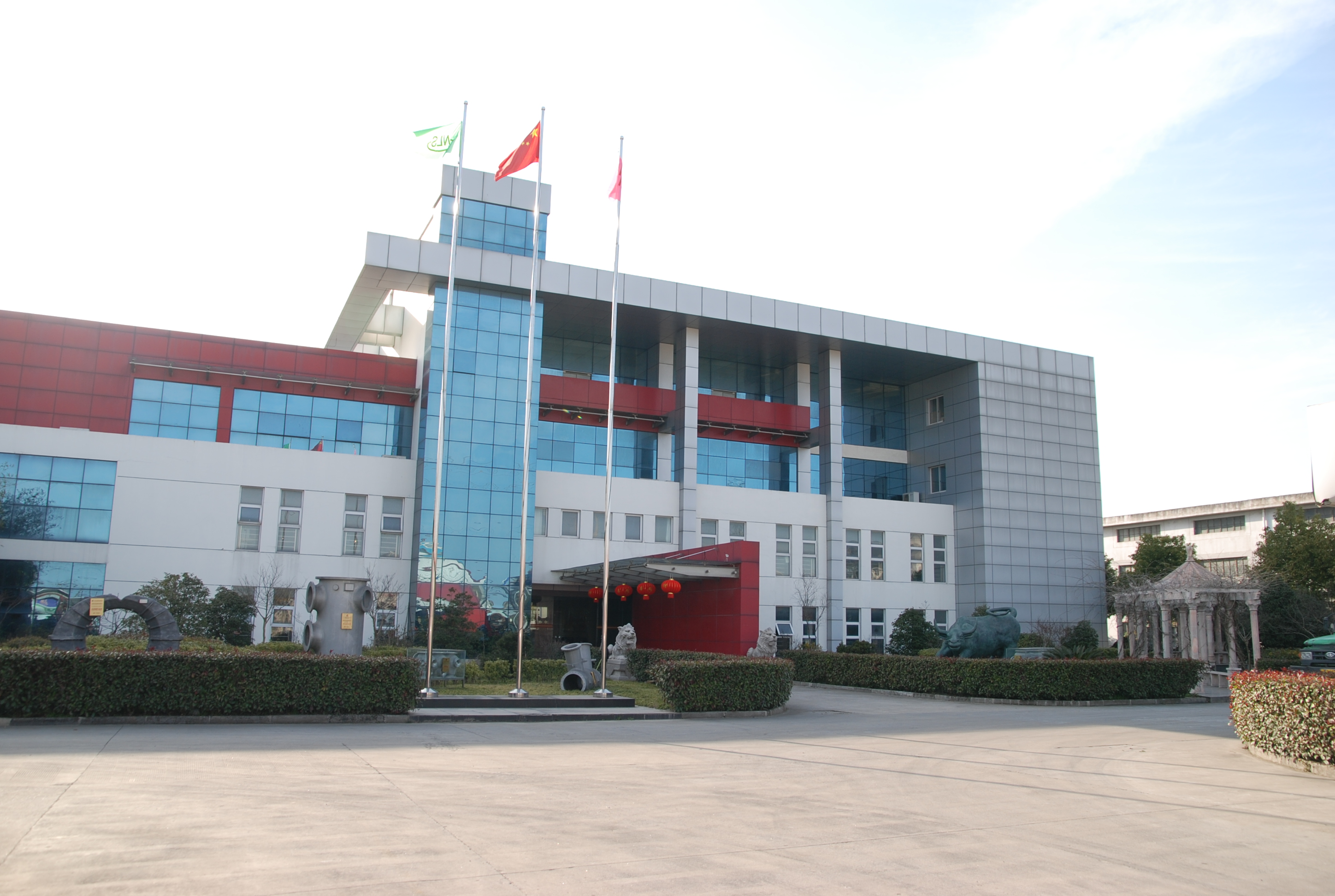 December 2009 Huhai was awarded as National High-tech Enterprise.
April,2012 Huhai Non-ferrous Foundry Co.,Ltd expanded its new factory area.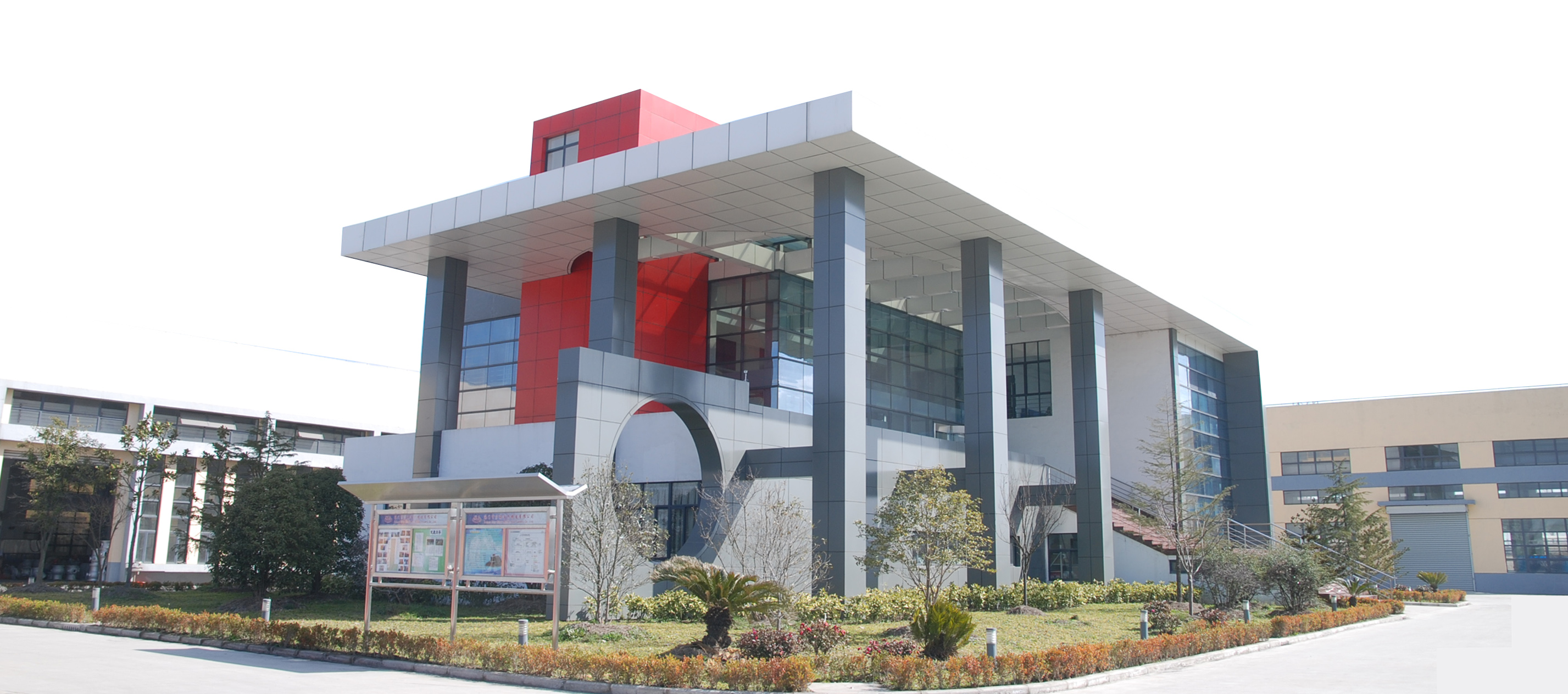 November 2013 Huhai established the Nantong Engineering Technology Research Center.
March 2015 Huhai was recognized as Jiangsu Pilot Enterprises of Information and Industrialization .
April 2018 Huhai expanding land area of 36 mu for R & D of automotive lightweight parts and aerospace parts.